Water pollution & our steps taken while hand tie-dye colouring method:
The textile industry is one of the anthropogenic activities that most consume water and pollute water bodies. It Influences significantly the quality life for the humankind. inhibit plant growth, enter the food chain, they are related to environmental degradation and various diseases in animals and humans. The acute toxicity to textile dyes is caused by oral ingestion and inhalation, especially by exposure to dust, triggering irritations to the skin and eyes. Hence we tried to do hand tie-dye with natural tea and organic indigo to make it fashionable without degrading our water bodies to have a better planet for all.
Making & quality control:
Our ultra comfortable Cotton Crepe Bandage are made in an ISO certified factory – Galaxy Medicare Limited, established in 1992 stands at the forefront of providing cutting-edge products, technologies, and customised solutions. They are certified with ISO 9001:2015 & ISO 13485:2016 for the scope of manufacture and sale of Plaster of Paris Bandage and other Surgical Dressings.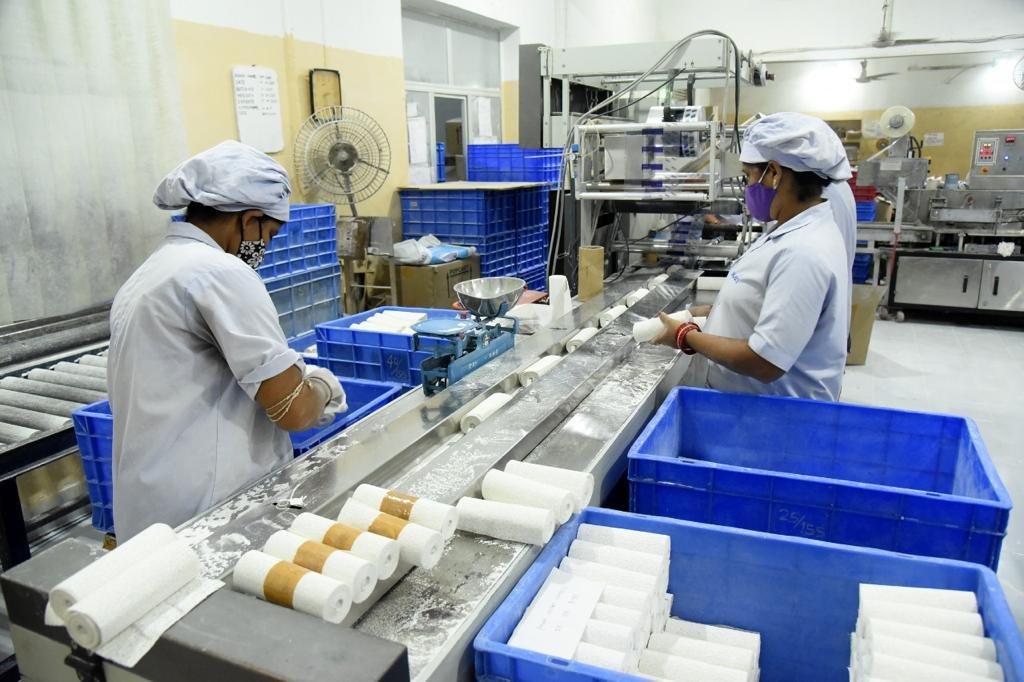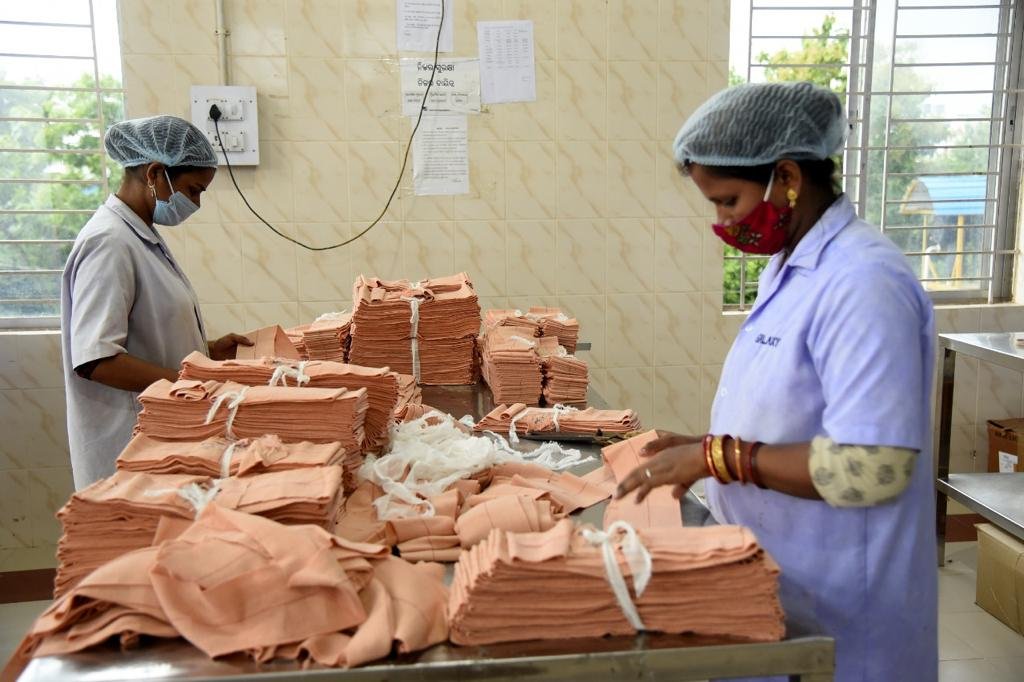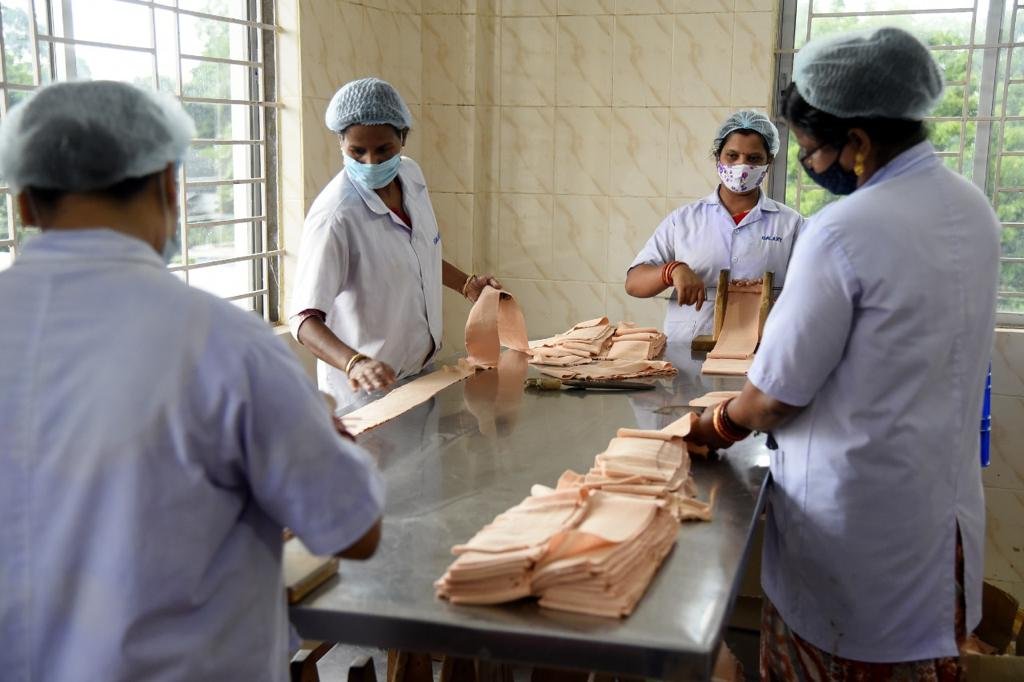 Features:
Our products provide comfort and protection to the patient. Highly porous and absorbent, allows free ventilation. Has excellent stretch and regain properties. Elasticity is restored simply by washing with hot (not boiling) soapy water. Gives high degree of Compression and support.
Uses:
Used as a compression and support bandage for sprain and strains in joints and muscles,
knee and ankle swellings, chronic leg conditions and various veins.
Key Benefits:
* Helps to relieve muscle strain and joint pain & alleviates swelling
* Offers firm support and compression along with warmth
* The edges of the bandage are sealed to prevent fraying even after multiple washes
* Made of skin-friendly material to ensure comfort
Direction for Use/Dosage:
* Select the bandage of appropriate size basis of the area of application
* Apply on the affected area
* Ensure that the area around injured part is covered well
* Avoid applying the bandage too tight as it might stop blood circulatio
Safety Information/Precaution:
How to wash:
* Use lukewarm soapy water
* Rinse in fresh water and dry on even surface without stretching.
Other Information:
* Read all the labelled warnings carefully before use
* Avoid applying too tight as it might stop blood circulation
* Use under strict guidance of a qualified professional
* Keep out of reach of children
* Store in a cool dry place